SINGAPORE: The languid private home market will see its first major launch since July when property giant UOL showcases its 663-unit Principal Garden condominium (condo) project at Prince Charles Crescent next week.Principal Garden is also the first condo project to come on the market since the monthly income cap to buy executive condominium (EC) units was raised to S$14,000, from S$12,000 previously. Existing executive condo includes The Terrace EC, The Brownstone EC and Signature At Yishun EC.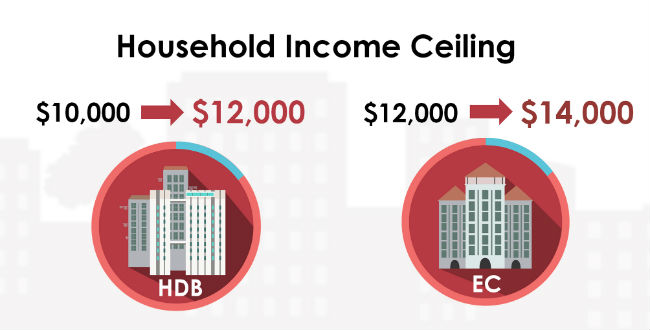 Market watchers have said that the response will help developers gauge buyer interest and decide when to release projects in the pipeline. The last big condo project, High Park Residences, which is in Sengkang, opened for booking in July.
UOL said it will offer 250 units in the first phase, priced at an average of S$1,600 per square foot. This is slightly lower than what units at a neighbouring project The Crest had gone for. The Crest was launched at around S$1,700 psf in July 2014.
UOL said units at Principal Garden will start from S$770,000 for a one-bedroom unit, $1.18 million for a two-bedroom unit and S$1.7 million for a three bed-room unit. It said it expects strong investor interest in Principal Garden due to its city-fringe location. More than 70 per cent of the units are one to two-bedroom units.
"Cities really have to compete for talent, there's no way out and likewise for Singapore," said Mr Liam Wee Sin, deputy group CEO for the UOL Group. "We think when we compete for talent, we will bring in this category of people who want to be leasing or staying in a place near the city. And that's where Principal Garden comes into place, we think this project with smaller units can cater to that category of people."
However, property watchers such as Chesterton Singapore managing director Donald Han said the change is unlikely to affect sales, since ECs are located in the suburbs, while Principal Garden is a higher-priced project with a city-fringe location.